Jennifer L. Wilkerson, Attorney at Law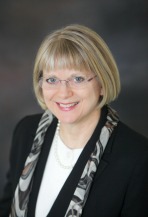 Estate Planning can be daunting.
Who will provide for my loved ones?
How can my family avoid costly litigation and misunderstandings?
What must I do to protect my assets during retirement and beyond?
How can I ensure I won't be a burden to my family?
Experience Makes a Difference.
Navigating the complex issues of estate planning requires an expert. Ms. Jennifer Wilkerson, Attorney at Law, has specialized in estate planning for 25 years.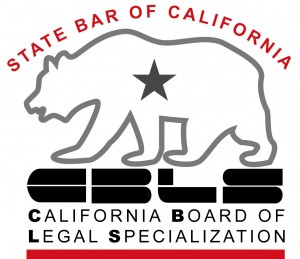 Through the California State Bar Board of Legal Specialization, she is a Certified Specialist
in Estate Planning, Trust and Probate Law, a notable
distinction held by less than 1% of all attorneys in the state of California.
Compassionate and Articulate.
Ms. Wilkerson will listen to your desires and concerns, clearly explain what you need, and then create a customized estate plan so you can
PROVIDE for your loved ones
OBTAIN peace of mind, knowing your desires will be honored
PROTECT your assets and loved ones from costly litigation
PLAN for your current and future personal needs
AVOID painful misunderstandings among loved ones
NAVIGATE the often overwhelming world of probate
LEAVE a lasting legacy
Benjamin Franklin once said, "If you fail to plan, you are planning to fail."  There is no reason to procrastinate when you can plan your future with confidence through the expert guidance of Ms. Wilkerson and the help of her friendly, conscientious staff.